I'm Jen, and I'm here to help you create a financial plan so you can afford to Live a Life You Love.
I'm working on some awesome content to help you make the most of your money.
My spouse and I are raising our modern family in San Francisco, the most expensive city in the US.
I'm a breadwinner mom with two beautiful kids under the age of 3 and a corporate career in tech and finance. In a few months, I'll be leaving that career to work out my next life.
But before I say more about me, let's talk about you. I'm guessing you and I have a lot in common.
You wish you could afford more time to enjoy and be present to the people you love most.
You want the freedom to choose your work based on purpose over paycheck.
You have some big dreams, and you're ready to take command of building your ideal life.
No matter where you are with your finances, you can better use your money to support your best life.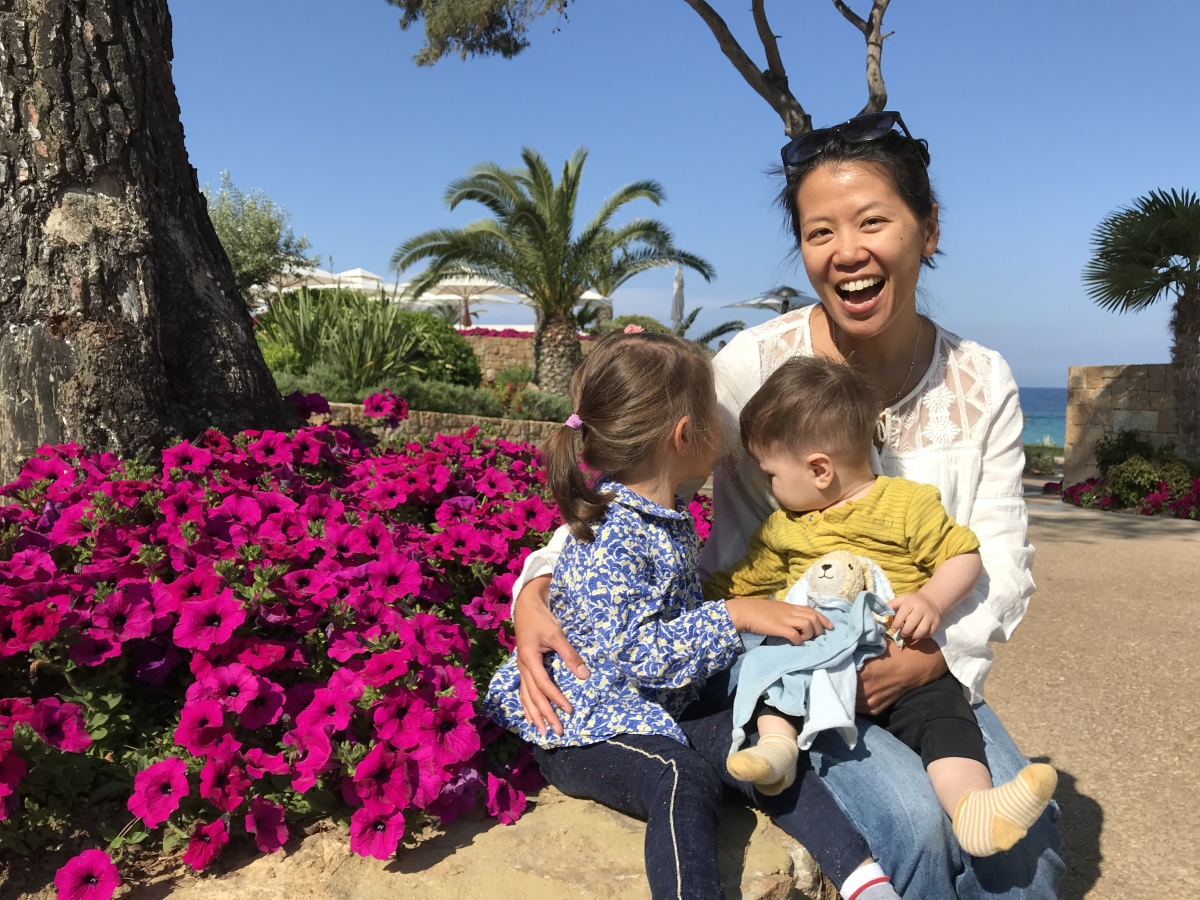 Want One-on-One Coaching?
What if your finances could accelerate instead of slow down your dreams?
Having done this for my own family, I can coach you through building and implementing a financial plan so you can live a life you love.
Contact me to learn more.