Stressed, Rushed, and Tired?
Hi I'm Jen and I'm raising my modern family in the most expensive city in the US. I'm here to show you that there's another way.



Learn how to achieve financial freedom for your family so that you can live your best life while providing for theirs.

You are a busy professional working hard to provide the best for your family, but just getting through the every day hustle of modern life is wearing you down.
You have some big financial goals for your family, but you also want to…
…have more time to enjoy the people you love.
…be free to work only in a way that is energizing and fulfilling.
…have the leisure to play and explore as your heart desires.
My spouse and I are raising our modern family in San Francisco, the most expensive city in the US. I'm a breadwinner mom with two beautiful kids under the age of 5 and a stay-at-home spouse. This year at age 37, I'm leaving my 12-year corporate career to live in greater freedom. 
I believe you can have everything in life, just not at the same time. I also believe that work-life balance is a farce. There was a lot that I valued about my corporate job, but it came at a cost. I lost 2-3 hours every day commuting to my workplace. I spent the day rushing from one meeting to the next, often struggling to find time to even use the bathroom. I'd come home each night exhausted, only to have to log back into work after putting the kids to bed. I blamed myself, thinking I was just doing a poor job of managing life. But then I came across a NYT article titled 
Stressed, Rushed, and Tired: Portrait of the Modern Family
. That's when I realized that my experience was the norm.    
I needed to find another way…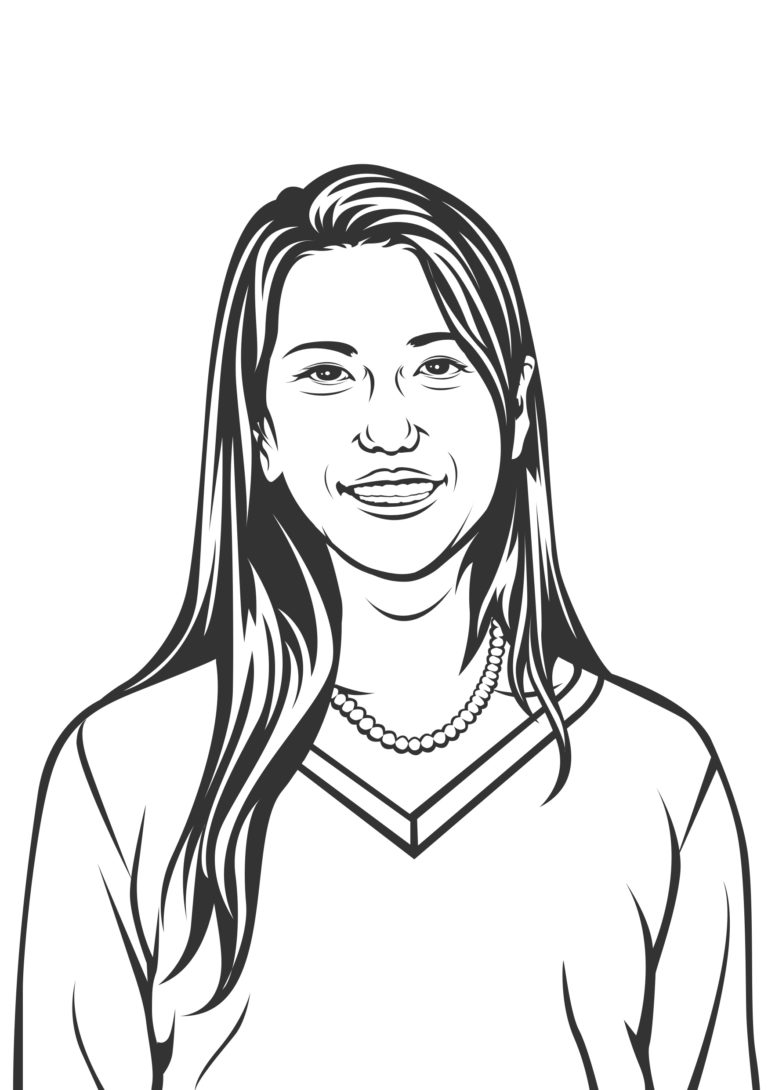 I share out-of-the-box strategies that will help you afford more freedom in your life

Earn on Your Terms
Optimize income and freedom by taking mini retirements, creating flexible work, and (when its time) negotiating your exit.

Invest on Your Terms
Create a family financial statement and figure out how much you really need. Get your share of returns through simple, systematic investing, and do a one hour exercise that will save you from costly mistakes.

Do Family on Your Terms
Build financial unity with your spouse and achieve your wealth goals a lot faster by holding a weekly family meeting.
You have enough. You do enough. You are enough.