I'm Jen, and I'm here to help you create a financial plan so you can afford to Live a Life You Love.
I'm working on some awesome content to help you make the most of your money.
My spouse and I are raising our modern family in San Francisco, the most expensive city in the US.
I'm a breadwinner mom with two beautiful kids under the age of 3 and a corporate career in tech and finance. 
But before I say more about me, let's talk about you. I'm guessing you and I have a lot in common.
You wish you could afford more time to enjoy and be present to the people you love most.
You want the freedom to choose your work based on purpose over paycheck.
You have some big dreams, and you're ready to take command of building your ideal life.
No matter where you are with your finances, you can better use your money to support your best life.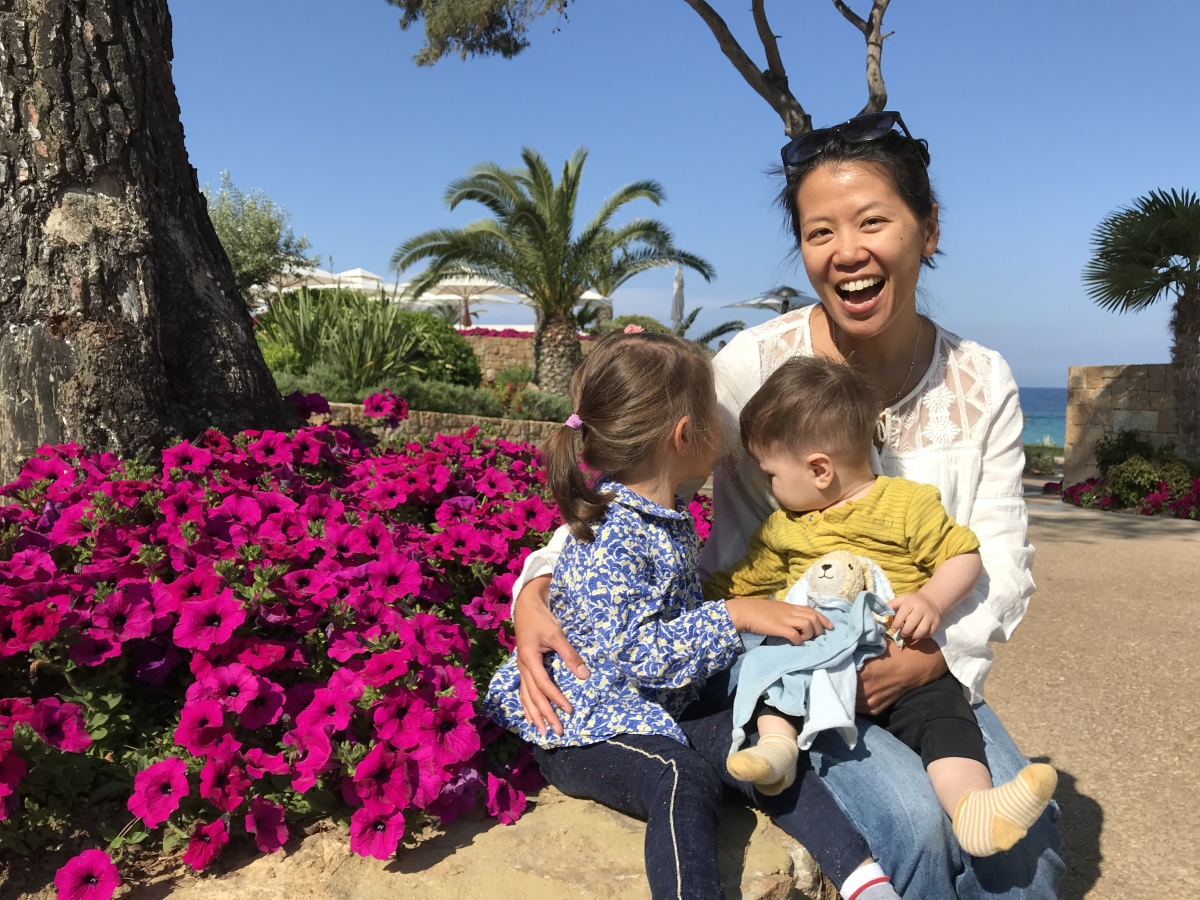 Want One-on-One Coaching?
What if your finances could fuel instead of hinder your dreams? 
What if you could stop prioritizing income and start prioritizing what you love?
Having done this for my own family, I can coach you through building and implementing a financial plan so you can live a life you love. 
Learn more about working with me.
I liked that you started with our financial and life goals and showed us how we could reach them. That is really important. When you're not sure what you are achieving it feels uncomfortable to make these decisions. Our current broker had this generic formula that pushed diversification, and it didn't connect it to something tangible. Therefore, I never followed through. In contrast, you helped us craft a plan that was aligned with our goals and for which we actually followed through. We now have more confidence and feel more in control of our financial future.
Krista Blyth-Gaeta
San Francisco
I found it really helpful how you showed a newbie like me some general rules of thumb around saving and investing. I also appreciated that you shared how you personally treat your income. Keep going, honestly the session was really helpful and I have already taken some steps to improve my finances.
Adeel Saya
Zurich, Switzerland
I really appreciated going over my financial forecast using my actual current numbers. I was able to have my own unique concerns addressed, which was a huge improvement over the abstract group sessions I've attended in the past. I also appreciated your frank evaluation of my spending habits, the assumptions I made when drafting my budget, and the factors that could potentially become a drag on my financial situation in the future. Overall, you were straightforward and confident, which was great.
Danielle D.
Washington D.C.
Your analysis is very, very impressive and is truly an amazing gift for us before the little ones come! So thank you so much for that. It's great to know that we can sort of semi-retire and work on something we are truly passionate about. Anyways, thank you again for this!
Yawen Hsu
Milan, Italy