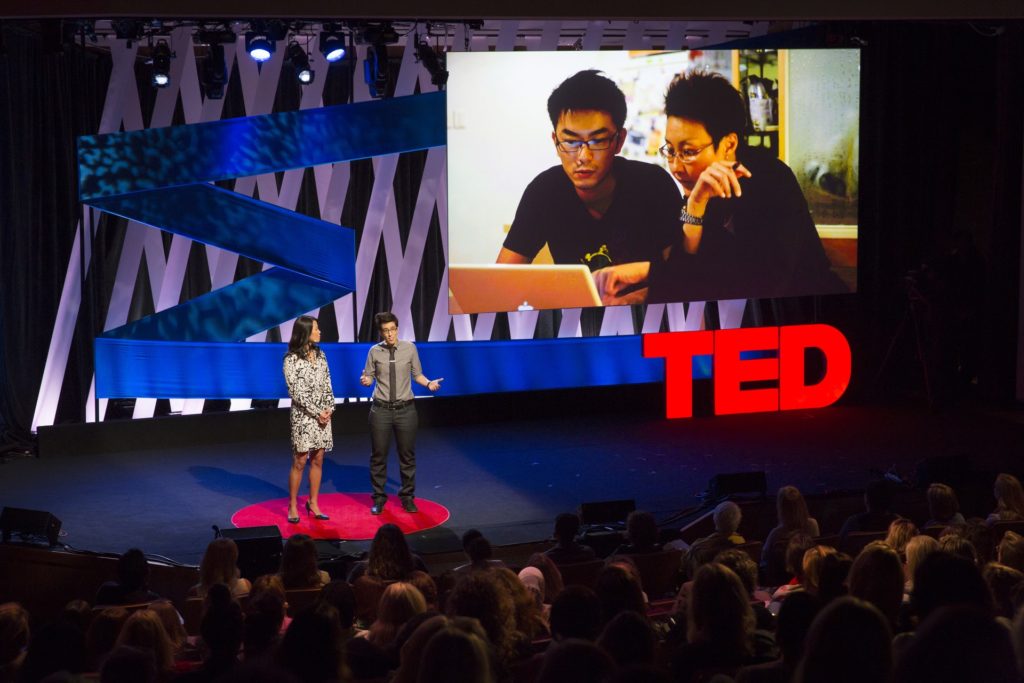 Using our personal journey as a backdrop, we share strategies for LGBT and other modern families to achieve true financial freedom by addressing both mindset and money. In our workshops, we go through exercises, offer concrete recommendations, and facilitate discussions so that participants walk away feeling empowered and inspired. 
We connect with audiences of all sizes with a relatable style – because we're living this journey too! We are experienced speakers: Through our work for LGBT empowerment, we have had the privilege of speaking on the TED stage and at many leading corporations and universities.
Our ERG hosted Jenni and Lisa for a virtual presentation on financial wellness and tips for reaching financial goals. Their presentation was really excellent: they shared personal stories and anecdotes and also many practical tips and useful guidance, especially for the LGBTQIA+ community! Would highly recommend their workshops to any other ERGs or companies looking to provide quality programming for their communities.
Jenni and Lisa have led two workshops at our community center on financial goal setting and budgeting. Their workshops were engaging and attracted a large turnout. Jenni and Lisa are skilled at breaking down the basics of financial management and setting achievable goals so people feel empowered and equipped. Most helpful was that they not only talked about the "how to" around financial planning, but also the behavioral hacks to make saving easier and even fun.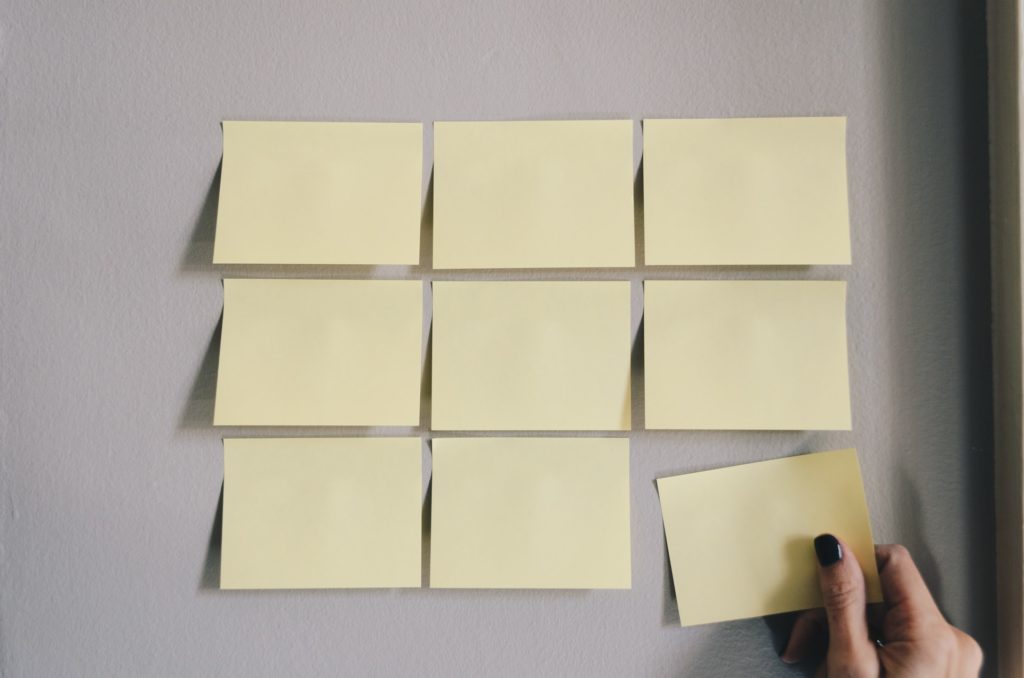 We cover topics that are at the intersection of money, mindset and the modern family. We will work with you to design a talk that is relevant and engaging for your audience. Some examples of speaking and workshop topics: 
LGBT+ Financial Planning in a Changing World

Principles of Financial Freedom for the Modern Family

Understanding your Money Stories and how they affect your Financial Success

How to use your Equity Compensation to Maximize your Happiness

Budgeting for your Best Life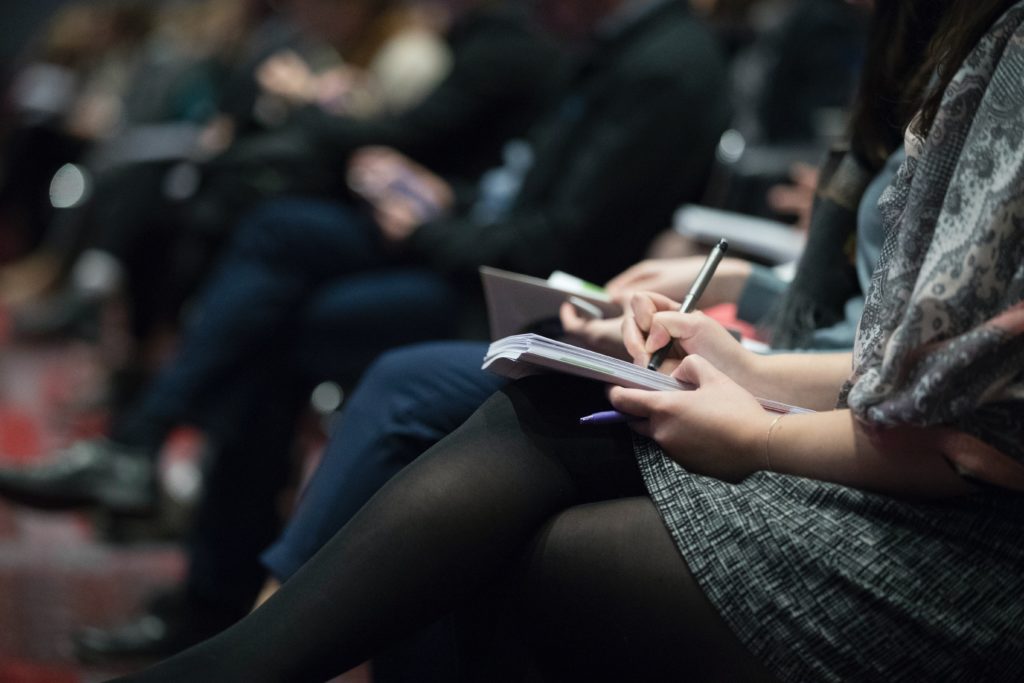 LGBT 

Women

People in Tech

Corporate employee resource groups

Parents and prospective parents
Where Jenni and Lisa have spoken