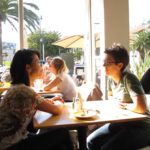 Complimentary Consultation
If you want to learn more about our process and figure out if we could be a good fit for you:
Schedule a 30-minute free money coaching consultation.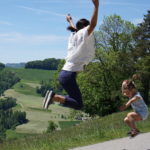 "Afford a Life You Love" Coaching Program
If you're serious about getting intentional with your money so that you can afford a life you want to live:
Ongoing coaching (6 sessions) to develop a comprehensive plan, put a system in place, and work on improving your relationship to money (as a couple or individual) with support and accountability throughout.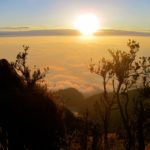 "Get Intentional" Deep Dive
If you just need a kickstart or support around a specific question:
One-time session includes an analysis of your finances to understand whether you're on track and a game plan for the areas that need attention.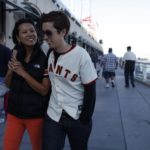 "Money with My Honey" Couples Money Couseling
If stress around money is damaging your relationship with your significant other:
Couples counseling (4 session) with a behavioral therapist to open the lines of communication around money, repair trust from conflict, and reach agreement so that you can plan for a financial future together.
Who is financial coaching right for?
We can help you better use your money to support your best life, and we are confident that we can deliver real value for you. That said, personal finance is a sensitive area and it's important you work with someone you like and trust. If after the first call in the program, you don't feel like the 'fit' is there, we will refund any fees paid, no questions asked.