If you're interested in working together, contact me for a free 30-min call to discuss how I could help.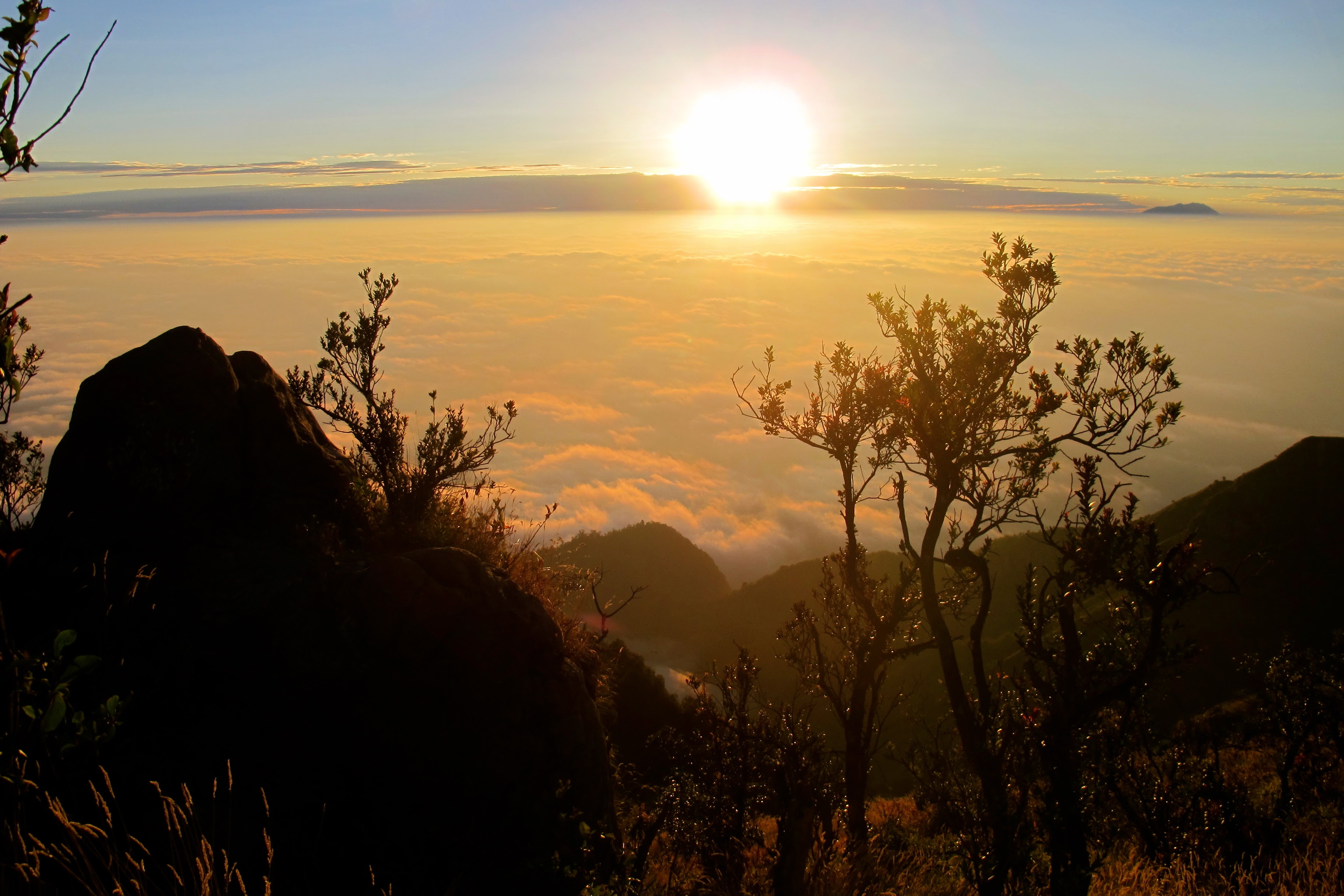 "Get Intentional" Deep Dive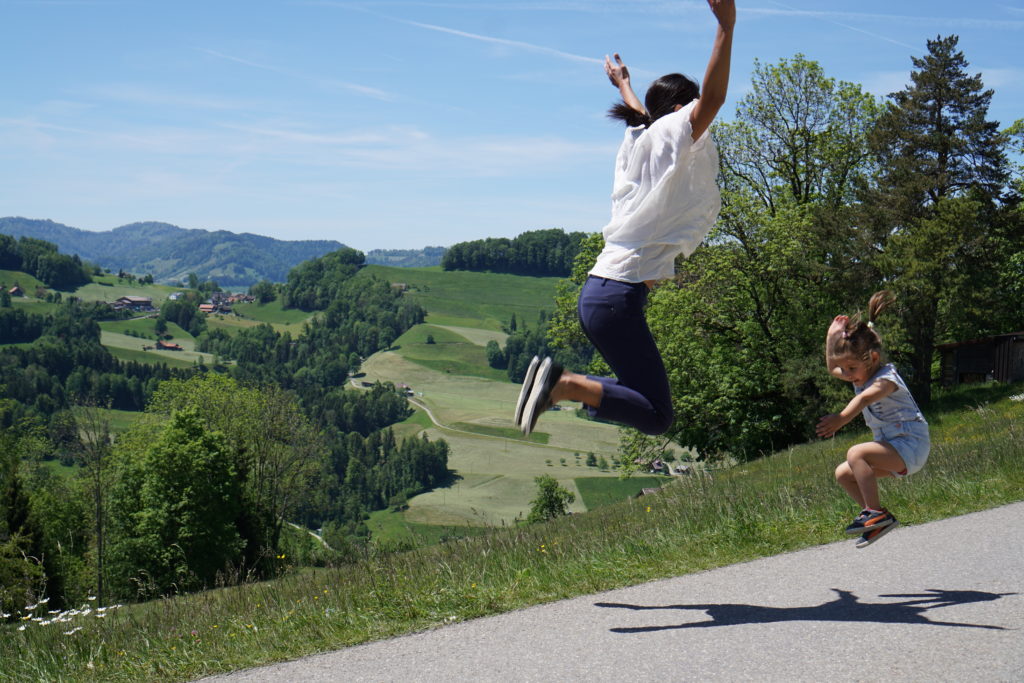 "Afford a Life You Love" 6-month Coaching Program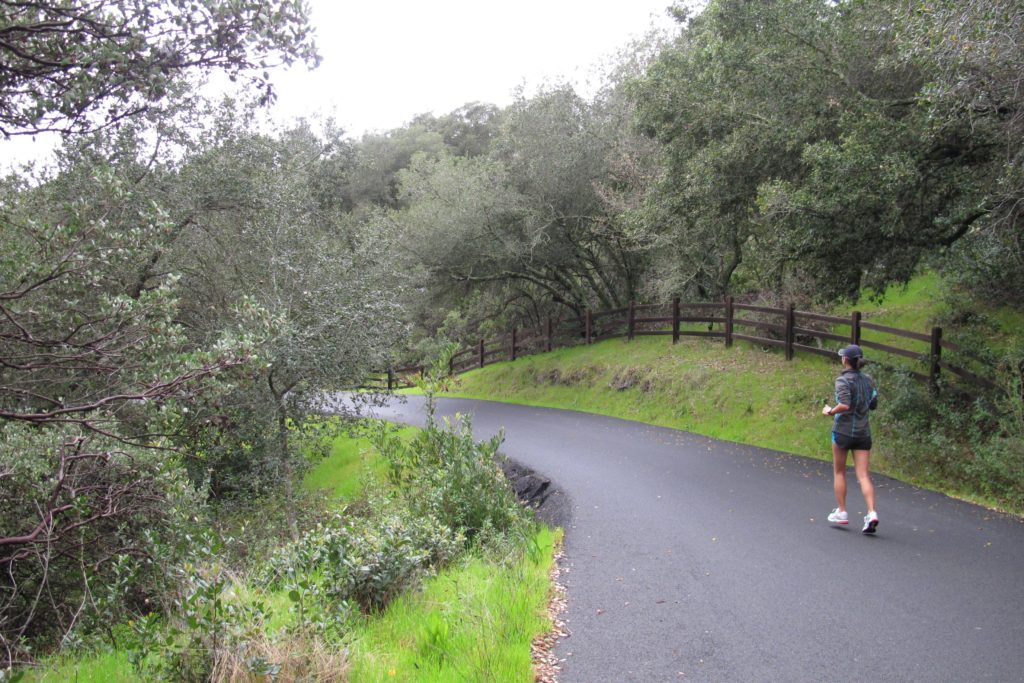 "Let's Keep Going" Ongoing Coaching:
Discovery call (~45min):
I will provide you with tools that will help you explore your deepest goals and spending values.
Coaching session (~90min):
We will go through my analyses and answer these questions:
Where Am I Now?: Evaluate your current financial situation and get an assessment on which areas need attention
"Where Do I Want To Go?": Identify, prioritize and quantify your goals
"Am I On Track?": Project out your financial life with multiple scenarios
"What Should I Do Next?": Get a recommendation on next actions
"Get Intentional" Deep Dive, plus
Four additional Coaching sessions (~90min) where we will take your goals and map out a step-by-step money management system so you have a concrete path forward
Monthly check-in on progress and support on implementation.
Handpicked resources that will build your financial literacy and confidence, based on what is most relevant for you
Unlimited access to me via email
At the end of our program, I will deliver: A clearly written financial plan (what I like to call "Your Family's Freedom Manifesto") that we have built together which 1) identifies your goals (prioritized and quantified), 2) outlines a money management plan on how you will get there, and 3) provides your steps for implementation.
After completion of the 6-month Coaching Program:
Ongoing coaching sessions: We will conduct a quarterly review of your finances and progress against your goals
Adjustments to your plan and strategies as your goals and circumstances change
Monthly check-ins and handpicked resources
Unlimited access to me via email and ad-hoc calls as needed
$249/mo (requires 6-month commitment)
$79/mo, cancel any time (available after completion of 6-month coaching program)
I can help you better use your money to support your best life, and I am confident that I can deliver real value for you. That said, personal finance is a sensitive area and it's important you work with someone you like and trust. If after the first call in the program, you don't feel like the 'fit' is there, I will refund any fees paid, no questions asked.
And if you're interested in my photo selection: (Left) Sunrise on Mt. Merapi, Indonesia taken during one of our year-off sabbaticals, (Middle) My daughter and I after a hike in the Swiss countryside, (Right) An afternoon run through Napa vineyards, closer to home.