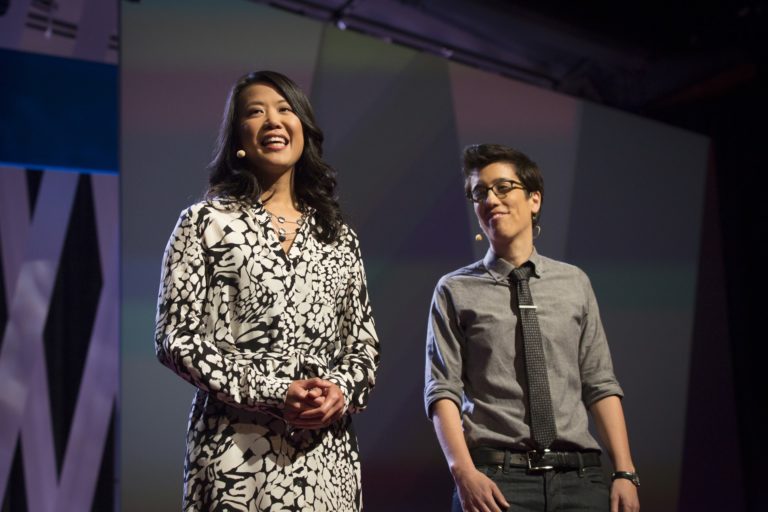 Jennifer Dazols loves Monday mornings and works on stuff she cares deeply about. She comes from 15+ years of management experience in tech and finance, where she was named "Hero of the 500s" by Fortune Magazine for her corporate and community contributions. She has a B.A. in Economics from Washington University in St. Louis and a certificate in Financial Planning from Boston University. She is a Certified Financial Planner, CFP®.
Lisa Dazols' favorite TV show is Queer Eye because she loves watching people transform their lives. Lisa comes from a background providing psychotherapy to the LGBT community at UCSF's HIV clinics in San Francisco. Lisa is a licensed clinical social worker (LCSW) in California. She has a B.S. in Psychology from Santa Clara University and a Masters in Social Welfare from UC Berkeley.
Jenni and Lisa are also the producers of the documentary film Out & Around, where they traveled to 15 countries to interview LGBT leaders around the world. Their TED talk "This is what LGBT Life is like around the World" has been viewed over 2.5 million times. In 2020, they launched the Asia Rainbow Ride, a charity bike ride in support of LGBT services in Asia.